✓
Ultrasound Schools: Helping You Achieve Your Dreams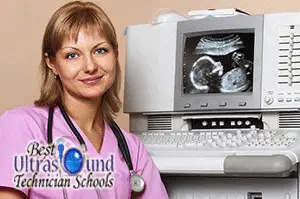 In order to make a solid start in your ultrasound tech career, undergoing a rigorous training program is necessary. Ultrasound tech schools such as colleges and universities can offer such training programs which are designed to equip students with the knowledge and skills needed to work proficiently and competently as an ultrasound technician.
Depending on how fast or in-depth you want your training to be, your choice of program will vary – the usual choices offered by most ultrasound tech schools are a 2-year Associate's Degree or 4-year Bachelor's Degree programs. The better your education credentials are, the better your chances in increasing your marketability among the employers that you apply for.
Among the formal training programs offered by ultrasound tech schools, the 2-year Associate's Degree is preferred by many because of the balanced education it provides without spending too much time in order to start one's career. A 1-year Certificate program is a quicker route to becoming an ultrasound tech, but it is primarily recommended for those who already have work experience in the healthcare field.
Regardless of which training program you enroll in, you can expect to take up a combination of lecture and laboratory work, including subjects like physiology, anatomy, sonographic physics and instrumentation, patient care, medical ethics, and medical terminologies. You can also expect to be part of an internship program in order to give you first-hand experience in working in a diagnostic imaging facility.
If you will be choosing from among the many ultrasound tech schools available today, it will be wise to make sure that you choose one offers programs accredited by the Commission on Accreditation of Allied Health Education Programs (CAAHEP). This will give you an assurance that you are receiving quality education and will also make you eligible for certification once you graduate from your program.
You can seek ultrasound tech certification from the American Registry for Diagnostic Medical Sonography (ARDMS). You have to be a graduate of an accredited training program and pass a certification exam to be granted certification. By getting into quality ultrasound tech schools, you can increase your chances not only in acquiring certification, but also in getting a better future for your career.
For more information on what it takes to be an ultrasound tech, you might want to try looking for websites on the Internet, that provide you with the necessary information on ultrasound technician training.
Videos Related to » Ultrasound Schools: Helping You Achieve Your Dreams: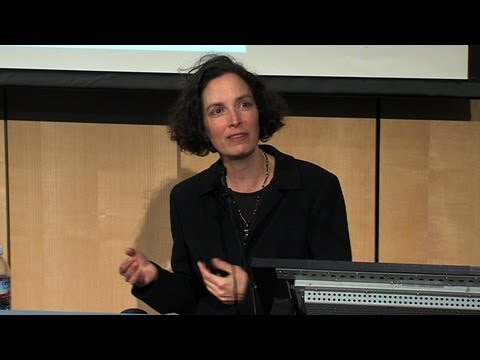 nc state students want easi-scan to help reach - You need Adobe Flash Player to watch this video Sign in to make your opinion count ...
---